Market Trends
The Paciolan client community serves fans and patrons with the most convenient and delightful experience so that they will come back, again and again. The trends show that we must meet them where they are the most: on mobile devices.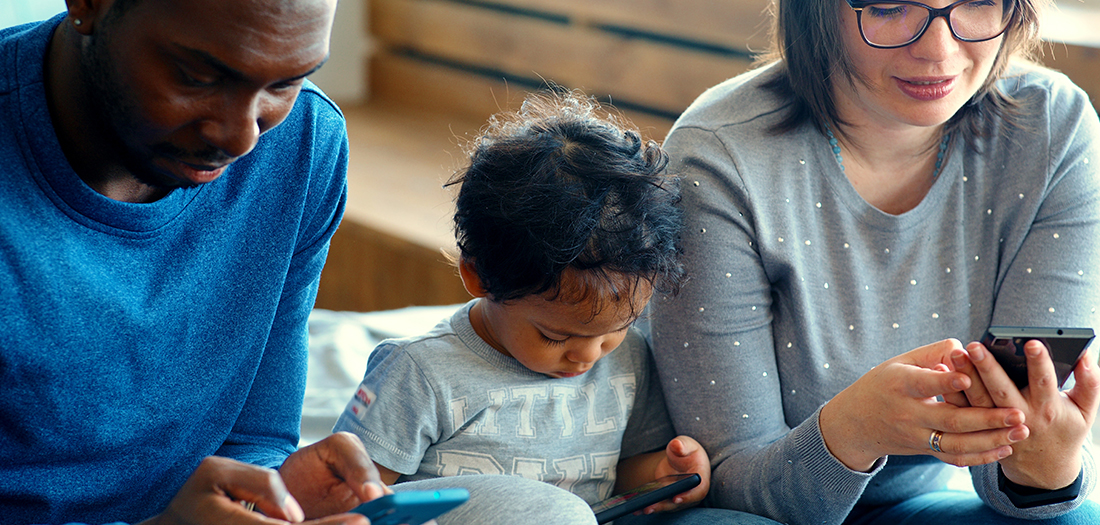 They Do Everything on Mobile Devices
All adults are on smartphones. And we have it with us constantly, 22 out of 24 hours of the time. It's our photo album, calendar, gaming system, music player, email, social connections, and thanks to over a billion electronic boarding passes last year, we now know that it is also our ticket.